Tired of Conventional Relationship & Dating Advice? It's time to get the help you need.
Ready for a major shift in your relationship?  Then let's open the door to deeply lasting, functional love
AS SEEN IN
Previous
Next
Your time and boundaries are your most valuable assets in today's world.
Find your true relationship and dating solution by gaining the clarity you need
Follow These 3 Steps To Get Off
the Emotional Rollercoaster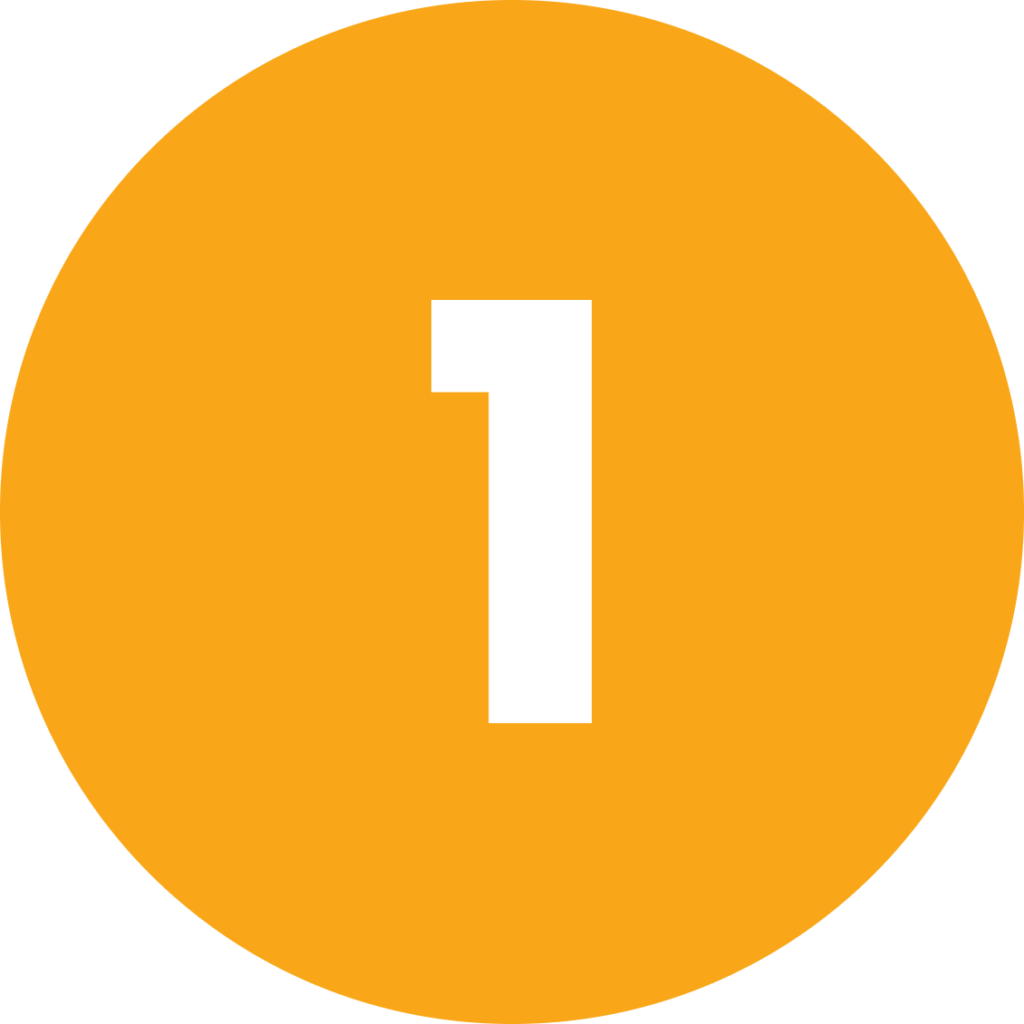 Step 1
Select — Pre-purchase your individual session or coaching package
Step 2
Book your time — Once you've completed your purchase, you will receive an email with the link you will use to book your session date and time.
*Click To Preview Available Times
Step 3
Get ready to learn, and change your life — I am dedicated to providing you with the best information on relationships and a plan to help you achieve what you need. Have pen and paper handy, and feel free to record your sessions.
Click here to view your Release and Confidentiality Agreement.
By working with my proven strategies you can generate more opportunities for real romantic love and attraction.
Choose Your Coaching

BEST VALUE
5 SESSION PACKAGE
$999
Commit to change with this 5-session program and learn to overcome emotional insecurity, fear and overthinking, negative behaviours, and mindsets that hold you back. Get the tools you need to heal your relationships, nurture your needs, and forge forward in life.
5 Video Sessions : Eliminate your fears and begin to approach your life with confidence. What do you need? More self-esteem? Courage? Clarity? Accountability and a plan? Let's do this!
Knowing you have support when you need it is vital to creating a new reality. If it's time to get on track and stay on track then it's time to invest in your self-love and evolution.
5 SESSIONS *PLUS* SUPPORT
$1,199
This package gives you Email access between sessions to help clarify sticky situations and understand how to quickly get through confusions as they arise.
As I like to say, "it's easier for me to give you the next step than help you undo something you shouldn't have done."
5 Video Sessions Plus Email Support: Complex issues will be addressed in your session, but issues that require light guidance will be addressed within a few hours of receipt of your email. "How should I reply?" "What should I do right now?"
Personal Email Support: Use this package to keep your momentum going. Email support is active for seven days following each session.
1 -HOUR SESSION 
Individual/ Couples
$200
Gain clarity and a plan in my highly efficient one-on-one sessions. Benefit from my ability to see straight into the heart of any matter and achieve understanding faster than with conventional therapies. Whether it's "should I stay or should I go?", "how can I get into the right relationship?" or "how can I fix this trouble spot?" Get the answer and plan you need today.
1 Video Session: Get clarity and a plan designed to help you move towards the outcome you need.
All sessions with me are non-refundable, never expire and are fully transferable.
It's time to take the leap and create something better for your yourself.
Want Something More Intensive?
Look Into My Life Coaching Packages
What People Have to Say
Her energy and light is one of a kind. She has helped me so much and so many people. Forever grateful for everything that you do Chantal.
Natalia Falarz
If you want to really find the one or better your relationship with your current partner, you have found the one who is going to give you all the tools in a kind and honest matter. I've never found anyone who voices it better than Chantal. She is amazing!
Elizabeth Estrada
There were so many concepts discussed. Not only hormones triggering your body with certain emotions, but the idea of vommiting insecurities into a relationship. Also the idea of meditation to shrink your amygdala, so you're not over stressed to prevent unnecessary arguments.
Kathleen

Read My Other 120+ 5-Star Google Reviews!

Get Step-by-Step Instructions Distinguishing Between the Guys and the Men
My singles let the wrong Guys fall away, while keeping themselves available for the best Men, by using my No Kissing for 3 Months dating rule.
When guiding couples into stable relationships, my targeted advice time and again proves itself to be quick, effective, and best of all, calming, as I teach them how to achieve a zero-fighting relationship.
You too deserve to have a fulfilling and happy relationship—with yourself and your partner
Read my book No More Assholes now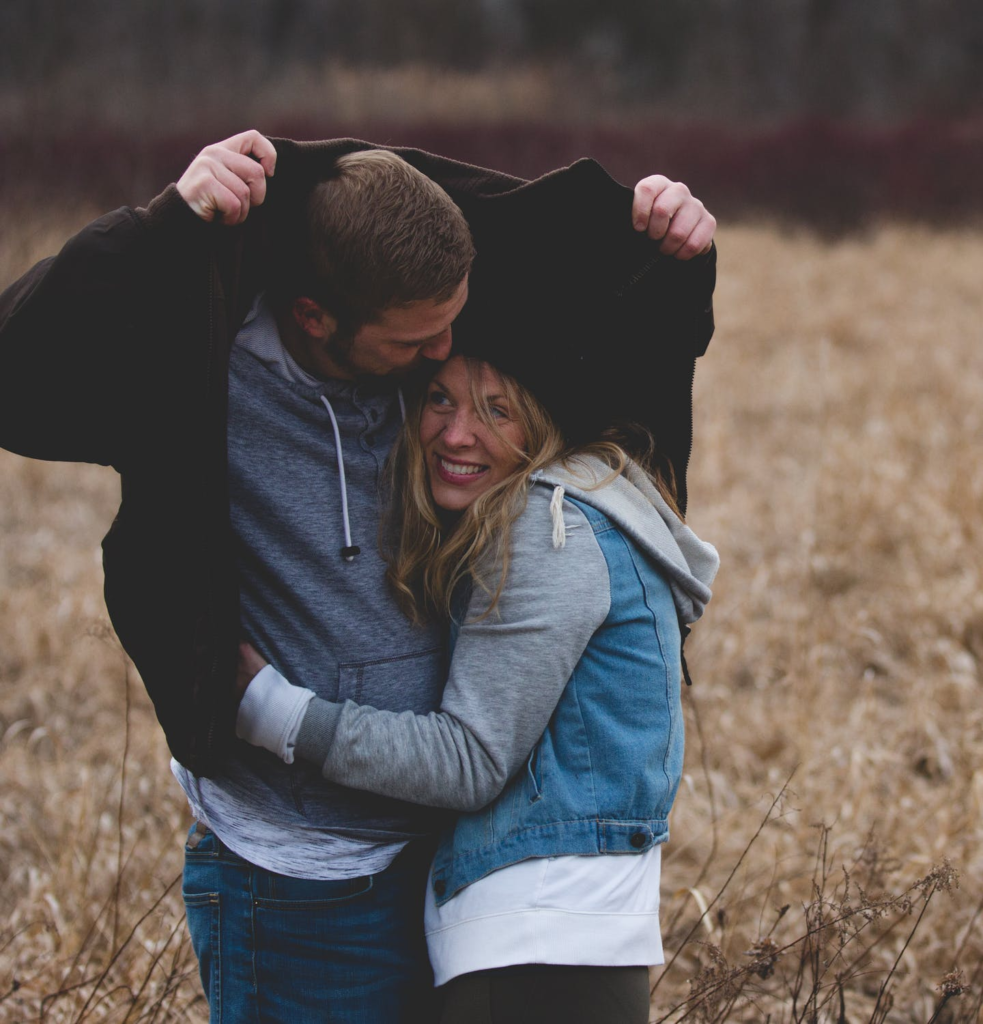 If you're ready to…
Find real (and lasting!) alignment with your partner
Achieve true relationship goals using my easy to follow 7-step formula.
Venture into the next chapter of your life with unlimited love and abundance.
Then let's do a deep dive into the relationship tips and 
insights that help you finally find (and keep!) a loving 
relationship that will satisfy your soul.
Why Are Relationships So Damn Hard?
Welcome, my Love!
The "norms" of dating used to involve way more.
There used to be clear rules for making a relationship work.
Today, relationships feel so complex.
And now, new relationship "norms" can leave you not only heartbroken — but alone — particularly as hook-up culture has made its way to the public.
Romantic relationships can be difficult to maintain because they need more emotional, physical, spiritual, and even mental intimacy than any other relationship — which can be overwhelming to handle at times.
This type of situation has become complicated, confusing, and it can be really damaging if you aren't sure how to navigate the issues between yourself and your partner.
Aren't you tired of leaving your relationship's future to the unknown? I know you are.
So many of my clients and readers come to me with the same problems:
They are frustrated with how the relationship suddenly changed from bliss to turmoil.
They keep falling back into old, unhealthy arguments and patterns with their significant other.
They've tried everything—conventional therapy, workshops, self-help books that simply don't offer any tangible solutions—with little to no success.
The thing is, climbing up that mountain to heal yourself and your partner's beliefs about love takes time…
It takes TLC…
And the right coach to help you get there and truly heal.
Luckily…
I have the solution for you, right here.
Read my book Fix That Shit now
®2021 Chantal Heide. All Rights Reserved.