Booking Policy
A 50% deposit is required to secure your room. The remaining balance will be payable at least 30 days before your booked dates. 
You will receive a PayPal invoice for your deposit once your registration is submitted, payable within 7 days. Bookings are only confirmed once your deposit has been paid. 
All bookings are first come, first served. Book your room before it's gone!
Cancellation/Refund Policy-
You can cancel up to 30 days before your scheduled arrival date and receive a full refund. If you cancel within 30 days, you will receive a 50% refund.
If you cancel 7 or less days from your scheduled arival date, you will not receive a refund. If you decide to leave early for any reason, there is no refund of the nights not used.
We send refunds immediately upon cancellation, and they usually show up within 3-5 days, but sometimes it takes as long as 15 days before they reflect on the original payment method.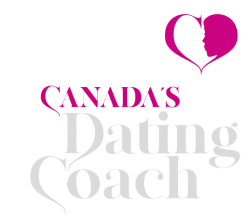 Facebook


Instagram


Tiktok


Youtube