 You're 1 Small Step Away from a Loving Relationship that Will Satisfy Your Soul

Days Hours Minutes Seconds

Take advantage of this opportunity to nourish your relationship with yourself and find real, lasting alignment with your partner!

Brit Read More
I struggle with being inside my own head too much, and this book has enlightened me on so many levels. Using meditation to help regulate, understand, and surrender to my emotions, while in turn, empowering me to embrace the rest of my life with more patience, understanding, and love. Chantal has such a down to earth approach to explaining everything, that I love. Thank you, thank you!


Angel Read More
Loved how raw this book was , and the authors insight. Not all of these books are exactly the same. She gives it to you on a platter, and you have to swallow hard because there are some ugly truths. We need to do better as women by setting stronger boundaries to show men again how to value and treat a good woman. But we as women need to work on ourselves to be stronger and less willing to take their laziness and abuse.


Kathleen Read More
There were so many concepts discussed. Not only hormones triggering your body with certain emotions, but the idea of vommiting insecurities into a relationship. Also the idea of meditation to shrink your amygdala, so you're not over stressed to prevent unnecessary arguments.
Previous
Next
Venture into the next chapter of your life with unlimited love and abundance!
Just fill out the information below to start reading today.
Days Hours Minutes Seconds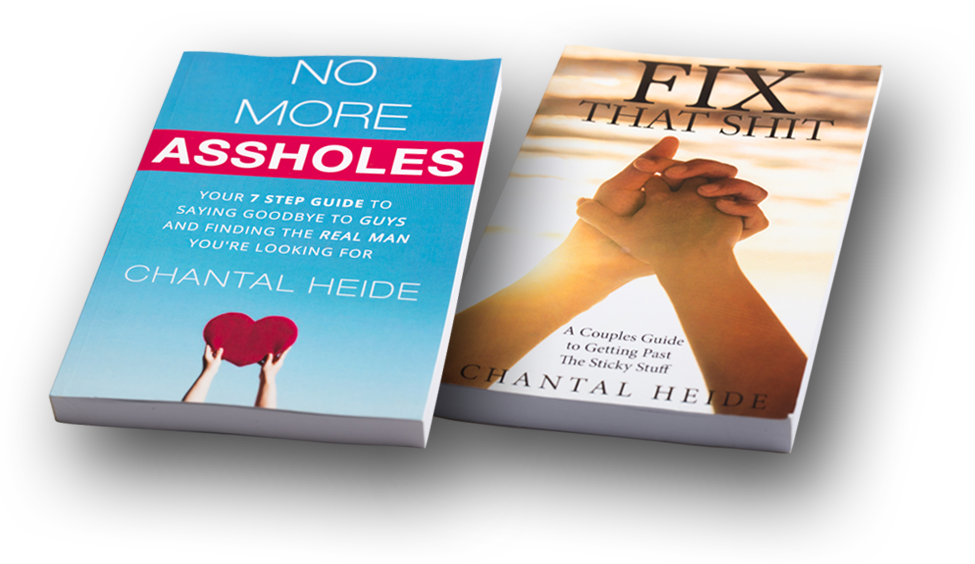 [product_page id="48709″]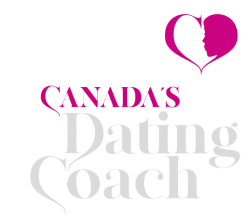 Facebook


Instagram


Tiktok


Youtube