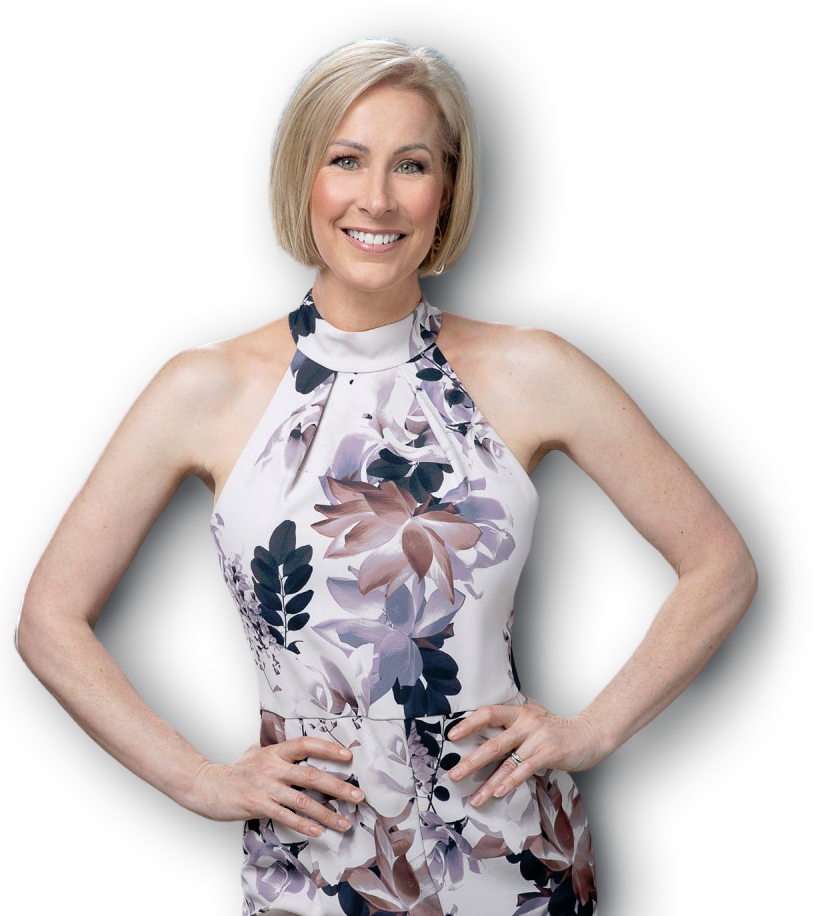 Congratulations!
You Booked Your Transform Your Life & Uncover Your Purpose Coaching Package!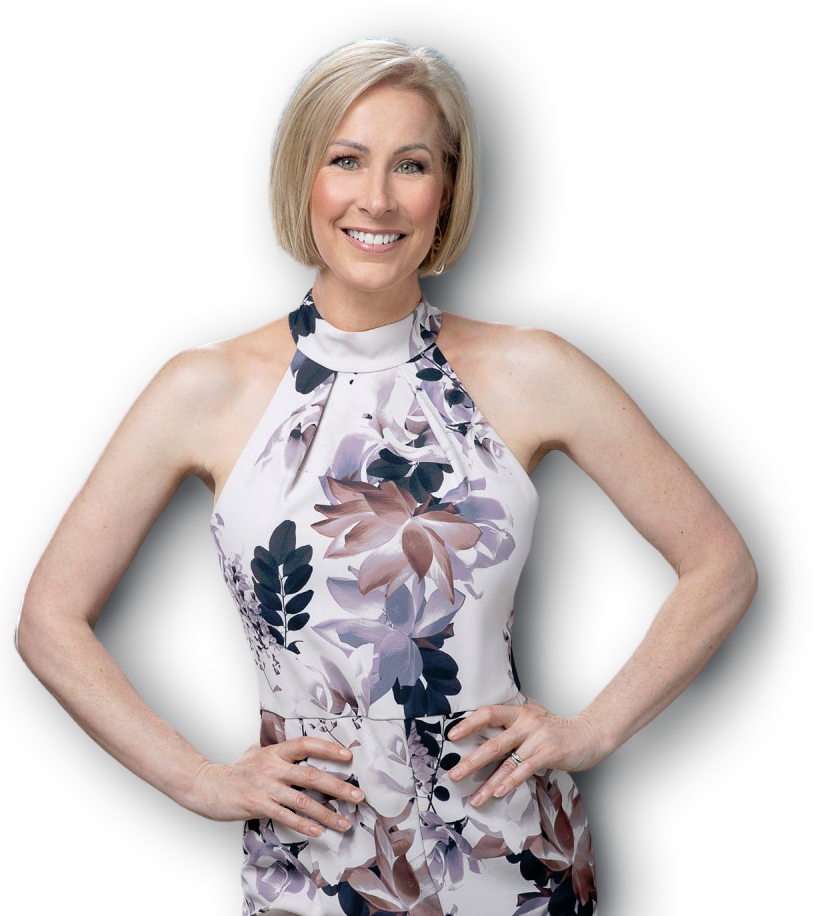 Let's dive into transformative insights that will help you redefine your life, achieve professional goals, and make your success feel like second nature.
Create a life you love with a career that fulfills your purpose — and bank account!
I look forward to helping you on your next journey!
Delve Deeper into Your Self-Love Journey
From guiding singles into stable relationships to calming issues between couples, my books' targeted advice time and again proves itself to be quick, effective, and best of all, calming.
Where there's a heart of love, there will always be healing. It's time to begin a new life with love, happiness, and 9 life-changing books!


Check Out My Latest & Greatest EBook Collection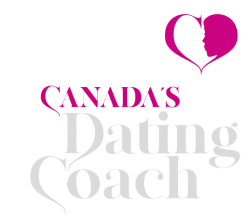 Facebook


Instagram


Tiktok


Youtube