 Find the Love You've Been Looking for… And Keep It!
Get Chantal Heide's best selling Ebooks "No More Assholes" and "Fix That Shit" in a limited-time discounted bundle
Days Hours Minutes Seconds

Buy E-Book Bundle Now


EBook 1 | No More Assholes: Your Seven Step Guide To Saying Goodbye To Guys And Finding The Real Man You're Looking For
Aren't you tired of getting hurt as you try to find the right person?
Isn't it time for a vetting process that works?
If you answered "Yes!" to those questions, this book is for you.
Learn the difference between Guys (selfish, short-term thinkers) and Men (generous, long-term thinkers).
Get clear step-by-step instructions to let the wrong Guys fall away while keeping yourself available for the best Men, by using my No Kissing for 3 Months dating rule.
EBook 2 | Fix That Shit : A Couples Guide To Getting Past The Sticky Stuff
Get the advice you need to rise above pain, stop unnecessary fighting, understand differences, and develop concrete conflict resolution tools that bring you to a place we like to call "Magical."
Use Chantal's 7 steps to take better care of yourself.
Teach him to unpack his damaging baggage, too!
Limited Time Offer:
No More Assholes + Fix That Shit
It's time to finally find (and keep!) a loving relationship that will satisfy your soul.
Don't miss this opportunity to level-up your relationship with yourself, find real (and lasting) alignment with your partner, and venture into the next chapter of your life with unlimited love and abundance!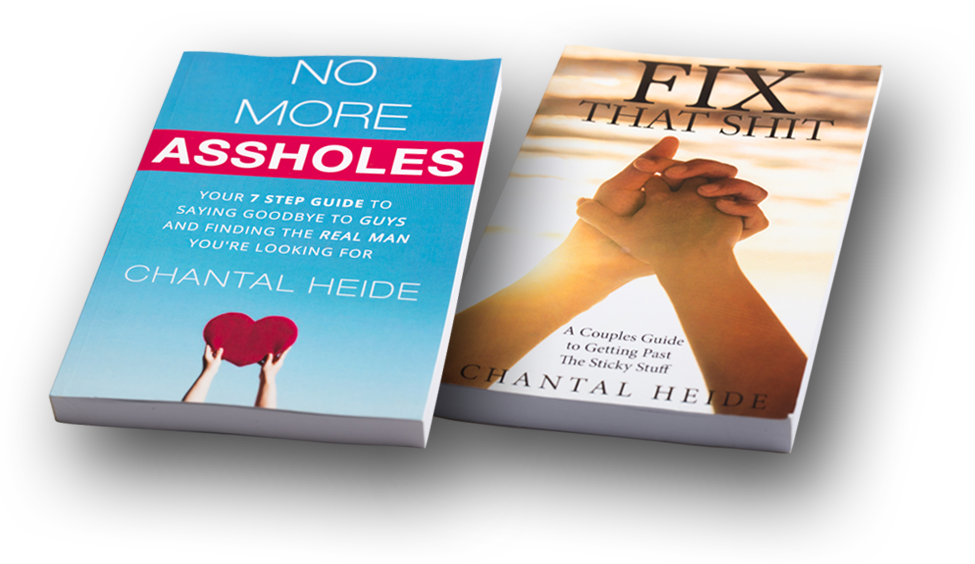 Days Hours Minutes Seconds

Buy E-Book Bundle Now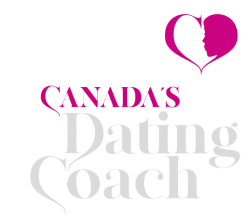 Facebook


Instagram


Tiktok


Youtube